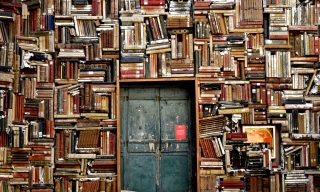 Study Leave
Study Leave is an opportunity to undertake ministerial development as defined by you. We highly recommend a Ministerial Development Conversation to help identify priorities and objectives.
For full Scheme details please click here.
The Training Task Group are currently responsible for ensuring that the fundamental aims of the Scheme are being satisfied in any new study proposals being put forward by ministers.
If you have questions about Study Leave please email studyleave@churchofscotland.org.uk