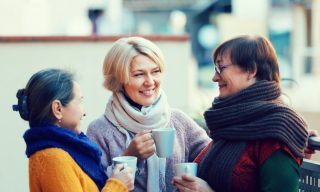 About Ascend
Ascend brings together a range of services and opportunities for those in ministry. The heart of Ascend is to provide a creative and safe space that enables meaningful support and development.
Ascend was started in 2016; creating a centre for support and development for those in ministry.
We are constantly striving to better our support and development provision; please let us know how we can develop and improve this service.
We hope the services and opportunities of Ascend benefit all of you in ministry serving God throughout the local communities throughout the Church.