We are pleased to offer coaching as a recommended developmental resource within Ascend.  We are currently training 9 new coaches through Edinburgh Coaching Academy in order to increase our capacity.  These 9 will join our existing team of trained coaches to offer coaching to Ministers, Deacon, and MDS within the Church of Scotland.  We currently have coaches available.  If you are interested please contact us via email for more information.
Some of the team…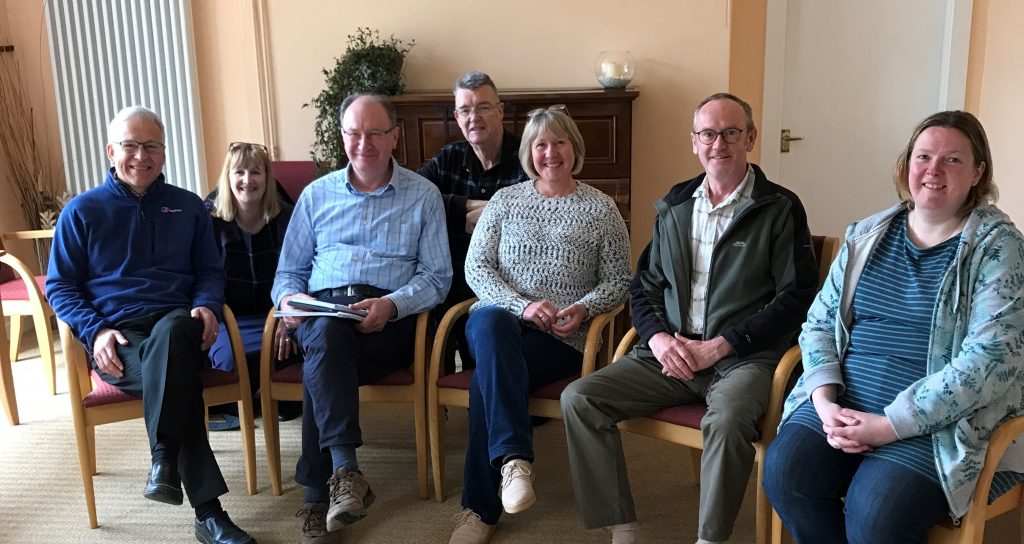 What is Coaching?
A relationship which promotes change by focusing on 5 key contexts:
Listening
Intuition
Curiosity
Forward and Deepen (Action and Learning)
Self Management
Alison Denton of Edinburgh Coaching Academy delivering Coaching training…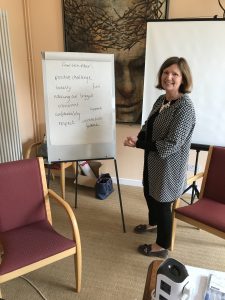 Coaching is not Therapy
Not about the past
Not about healing or resolving symptoms
Not about personal problems
Rooted in the present
Based on the assumption that the client is "Creative, Resourceful, and Whole.'
Coaching is not Mentoring or Consulting
The coach does not give solutions
Unlike in sport, the coach is not the expert in the client's field
Not about telling you what to do
The client has the solutions, the coach draws them out
Coaching is not Training
Not based around any taught syllabus
Not prescriptive
Not tied to a particular subject
Driven by the needs of the client, not by outcomes or employers wishes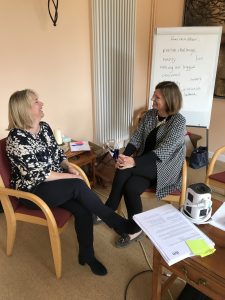 Coaching is not Cheerleading or Friendship
Not about unconditional support
100% focused on the client
The coach is for the client but may also be more probing than a friend
Goals and accountability are key
Interested in receiving coaching or becoming a coach?
Please contact us via email for further details.